Teardrop Trailers For Sale Knoxville, Tennessee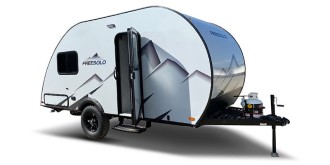 At Northgate RV Center Knoxville we carry a large selection of ultra lite and Teardrop Travel Trailers for sale in Tennessee & Georgia from some of the top brands. Ultra lite and teardrop travel trailers are a great choice for those who are seeking an easy to tow trailer, making them fuel efficient and affordable. They also have highly durable aluminum siding, making sure that these outstanding RVs can last for many trips to come.

These lightweight RVs can easily accommodate up to 8 people depending on the brand and floorplan you purchase, and can include front or rear living arrangements. The options available to you from ultra lite and teardrop travel trailers is vast and sure to have something that will accommodate the needs of your lifestyle.